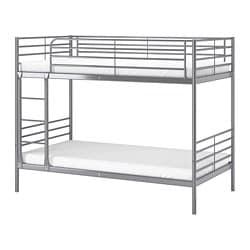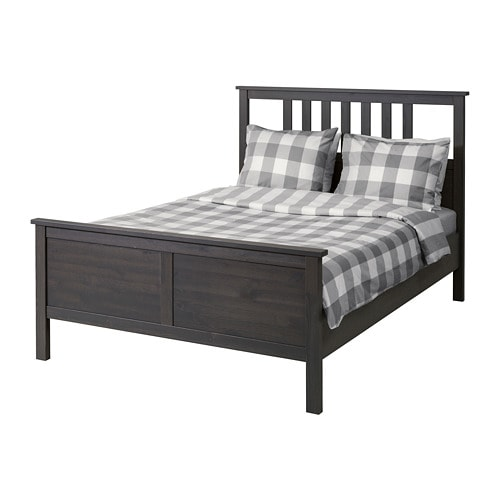 Skybunk offers level 1 lodging. This is our basic bunk-bed set-up. While the majority of the beds are bunks, we are increasing the number of twin non-bunk beds in our semi-private rooms. Each room has a TV. Top-Bunk is $180 and Bottom-Bunk is $220
Skybunk offers level 2 lodging, double occupancy, twin bed arrangment. This is a semi-private arrangement, two beds per room, plus TV.  Currently we have a waiting list for available beds.
Skybunk offers transportation. The vehicle is a Ford Explorer which provides shuttling to/from the airport via guest run operations. The fuel is included in the month cost, 4SM driving radius is approved for personal use.
Skybunk: Our Mission
Skybunk offers crew lodging to all aircrew positions. Ground crew personnel are also invited to discuss lodging options. The location and distance to Bush airport, means you spend less time on the road to and from the airport or surrounding areas in transition. Meanwhile. once at Skybunk you have the option to utilize the provided transportation for personal use within a 4sm radius. Skybunk strives to be an all inclusive service by adding bed linens and laundry detergent at no additional cost.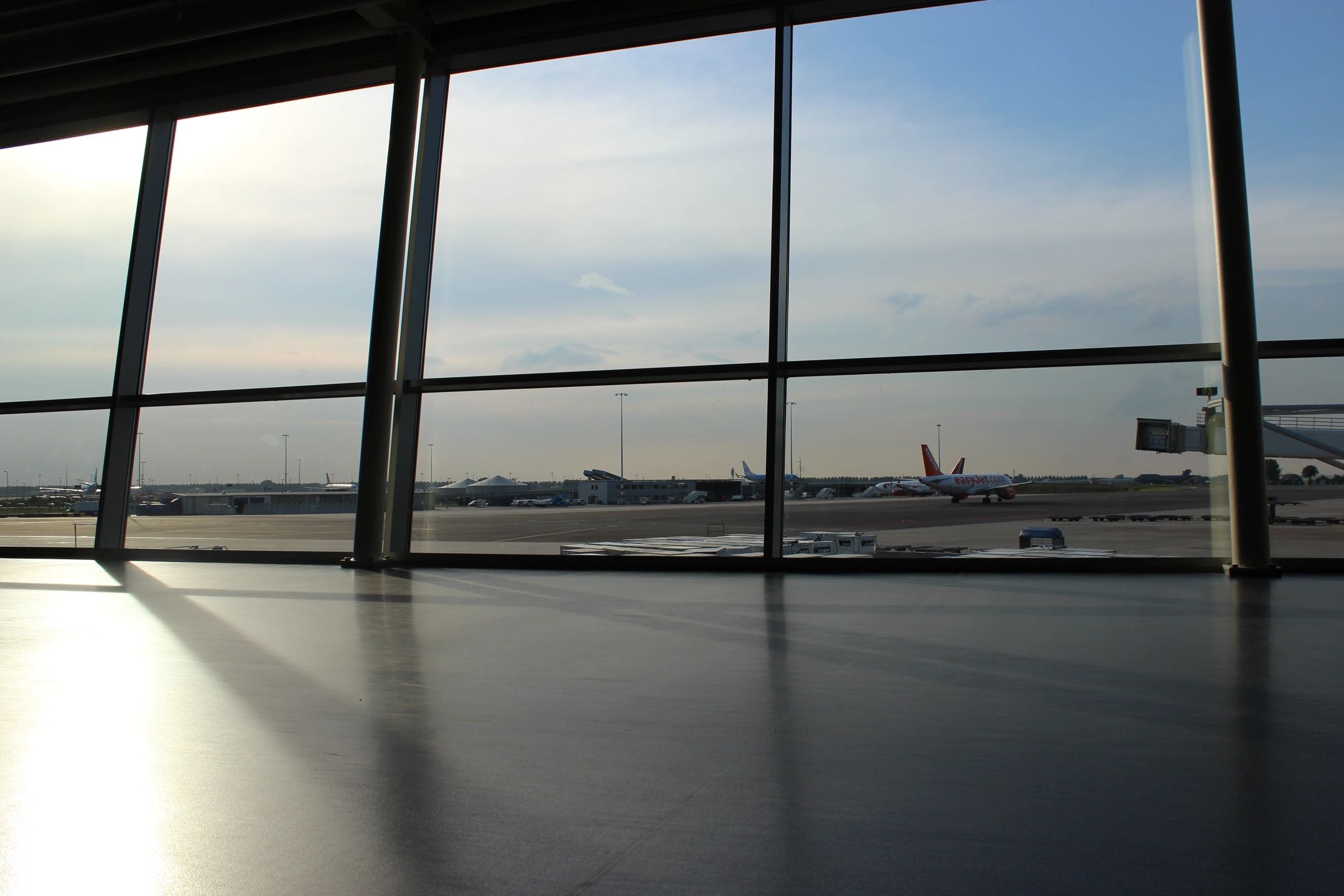 Next Steps…
Check with Skybunk to schedule your lodging arrangement.