Product / Service #1
BUNK-BED
Product / Service #2
DOUBLE OCCUPANCE ROOM
TWIN BED
Product / Service #3
PRIVATE ROOM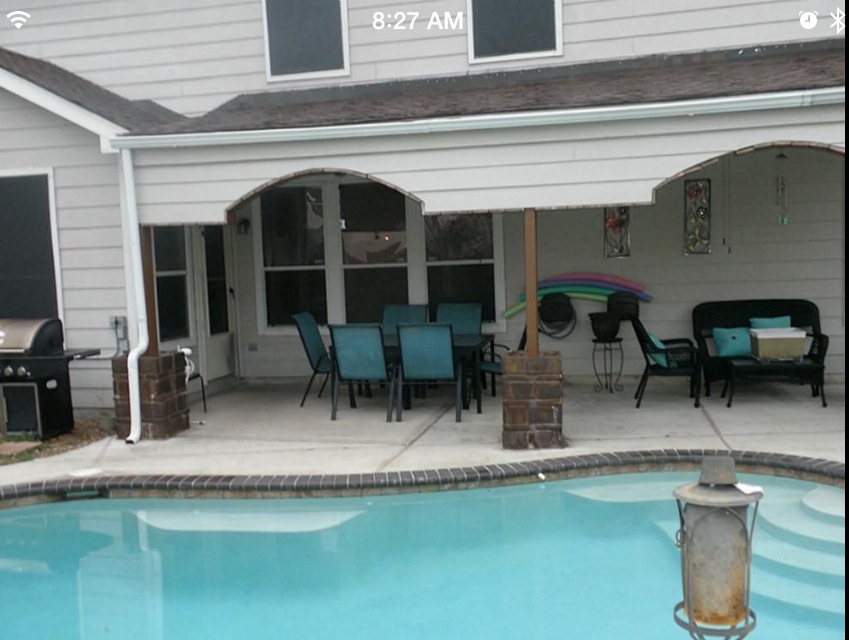 OUTDOOR SITTING AND POOL AREA
Outdoor pool. Open to all guests. Floats are provided. The pool is maintained by professionals 4X monthly.
POOL TABLE AND DARTS
Crews need to unwind and after a dip in the pool, a pool table or dart game is just the thing!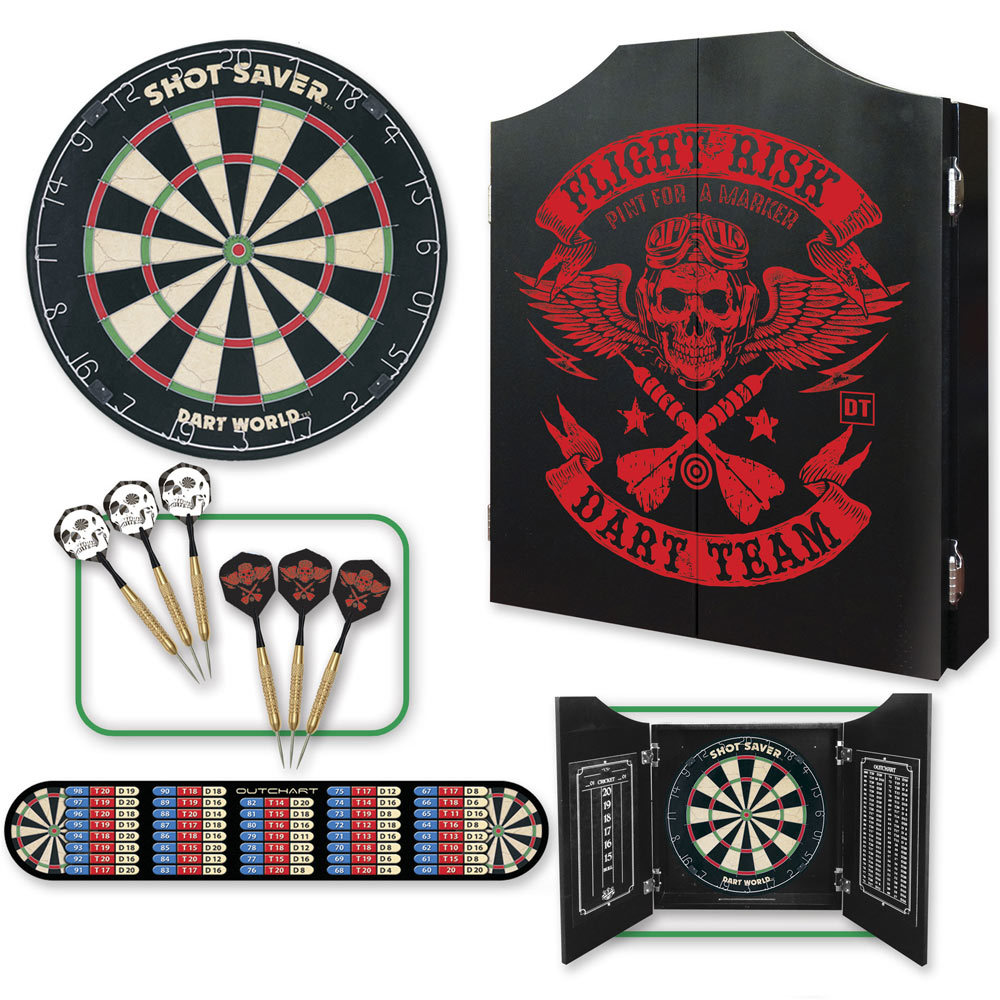 FOOD & BEVERAGE
Crews will have access to a limited number of food staples that are provided monthly by Skybunk.
Coffee K-CUps only
Milk-Almond only
Cereal-Variety
Meats and Cheeses
Snacks-Variety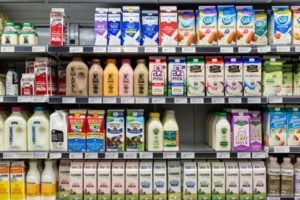 Next Steps… CONTACT US FOR LODGING
We currently have beds available. We can accommodate immediate requests, if a specific bed position is open. Call to Action